kindergarten play tunnels for sale
Guangzhou Colorful Play Equipment is kindergarten play tunnels manufacturers and suppliers in China,we make kidskindergarten play tunnels for sale.Welcome to buy kindergarten play tunnels and plastic toys from our factory.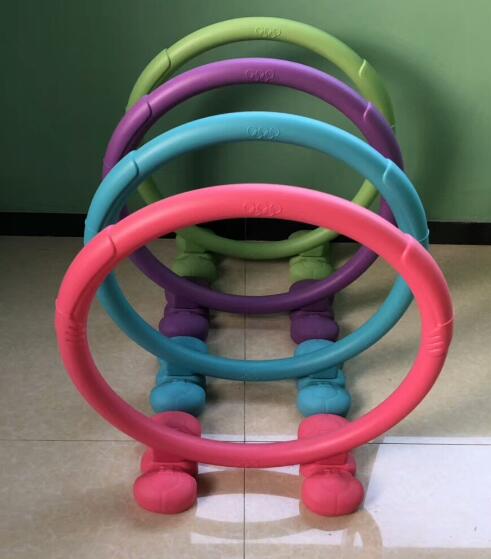 For kindergartens preschool and nurserys,Colorful Play supply not only kids play equipments,but also kids learning items.
We make preschool excercise toys for PE,including child balance builders,jumping through hoops,kids sport and exercise gyms,etc.
Any more info u need,pls contact us by whatsapp or email.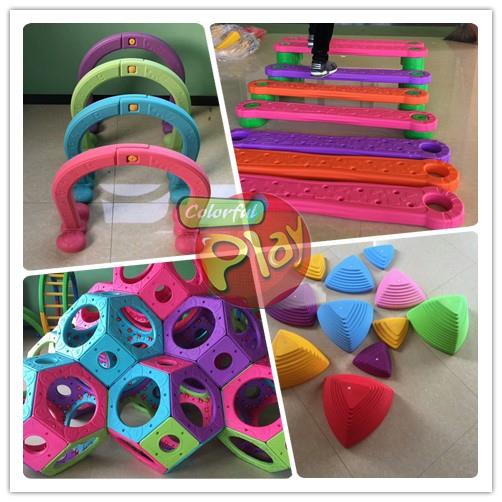 Hot tags:Guangzhou Colorful Play Equipment,kindergarten play tunnels,manufacturers and suppliers,China,make kidskindergarten play tunnels for sale,buy plastic toys,factory