fitness equipment China supplier
As a professional fitness equipment supplier in China,Guangzhou Colorful Play Equipment manufacturer high quality fitness equipments with TUV certificate for sale.
Welcome to wholesale fitness from our factory.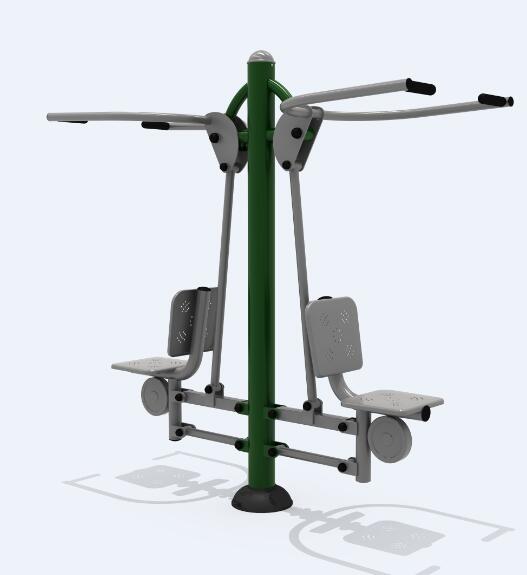 OUR FITNESS ADVANTAGES
1.Colorful Play fitness=Strong and thick connector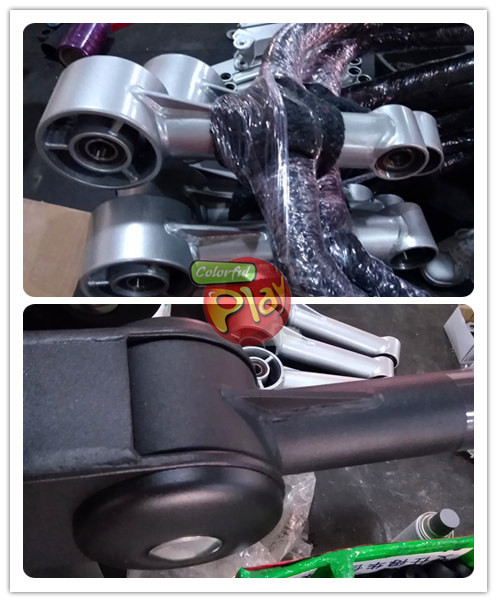 2.Colorful Play fitness=more anti-rust
Gold chromate on special parts,make it more anti-rust
3.Colorful Play fitness=more suitable
Rubber handle and padel,make it more upmarket & suitable
4.Colorful Play fitness=better powder coated
High quality powder coated,make it more nicer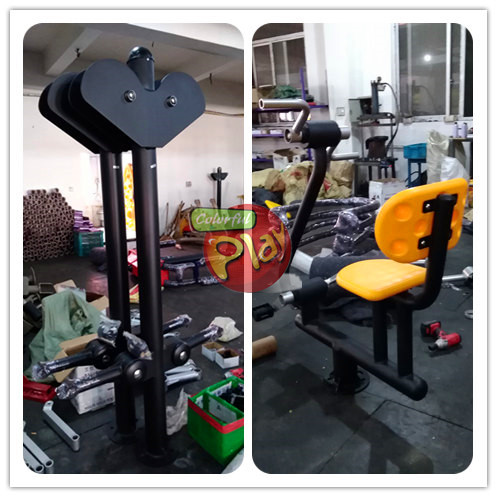 Our Fitness equipment are sold well in Cananda,Chile,Moxico,Austria,Botswana,Costa Rica,Saudi Arabia,Denmark,Finland,Georgia,Italy,Kenya,Malaysia,Philippines,South Africa,etc.
Hot tags:fitness equipment supplier,China,Guangzhou Colorful Play Equipment,manufacturer,TUV certificate,for sale,wholesale,factory