China wooden cabinets for kids
As a professional China wooden cabinets for kids Canton Fair supplier,Guangzhou Colorful Play Equipment Co. produce kids wooden cabinets for sale,welcome to buy China wooden cabinets with wholesale price.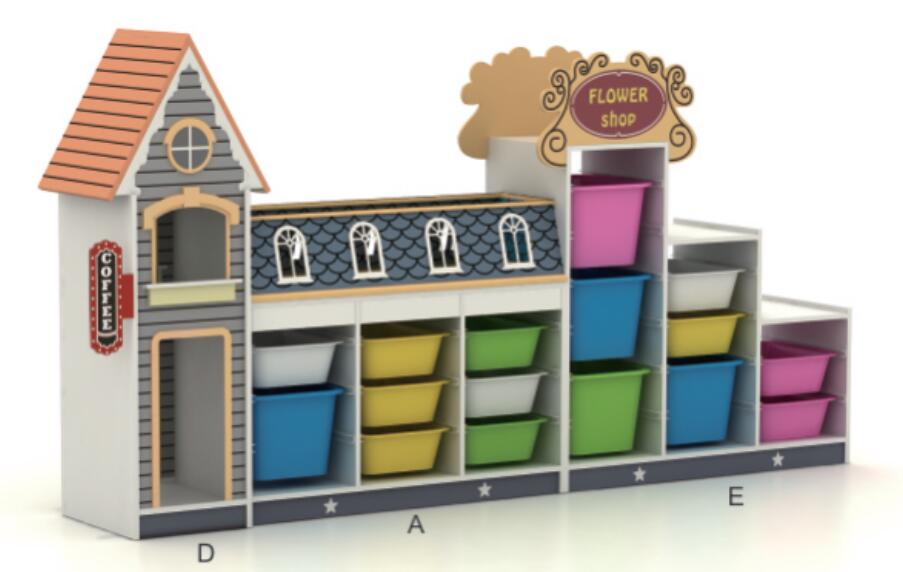 Colorful Play use high quality wooden material including solid wood,MDF,ply wood,with environmental varnish paint,produce storage unit,bookcase,shoebox,toy cabinet,kids wooden play and communication center for sale,in latest design.
Colorful Play can also design the whole classroom funiture for u,such as kids art & drawing room,study room,play room,role play center,etc.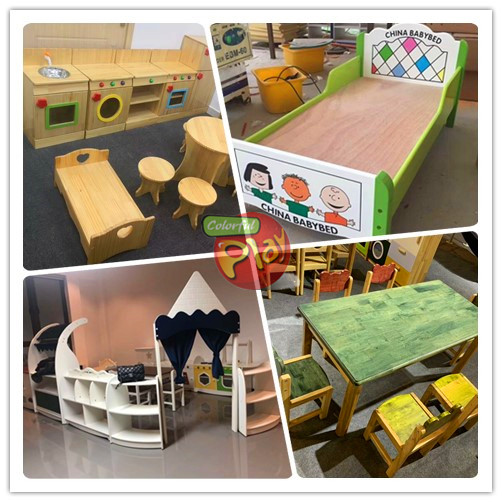 Hot tags:China wooden cabinets for kids,Canton Fair supplier,Guangzhou Colorful Play Equipment Co. ,produce,for sale,buy,wholesale price