role play house Molly Fantasy supplier China
The role play house are so popular in kidzoona and Molly Fantasy in amusement park.Guangzhou Colorful Play equipment is China supplier for role play house,welcome to buy kidzoona amusement park for sale.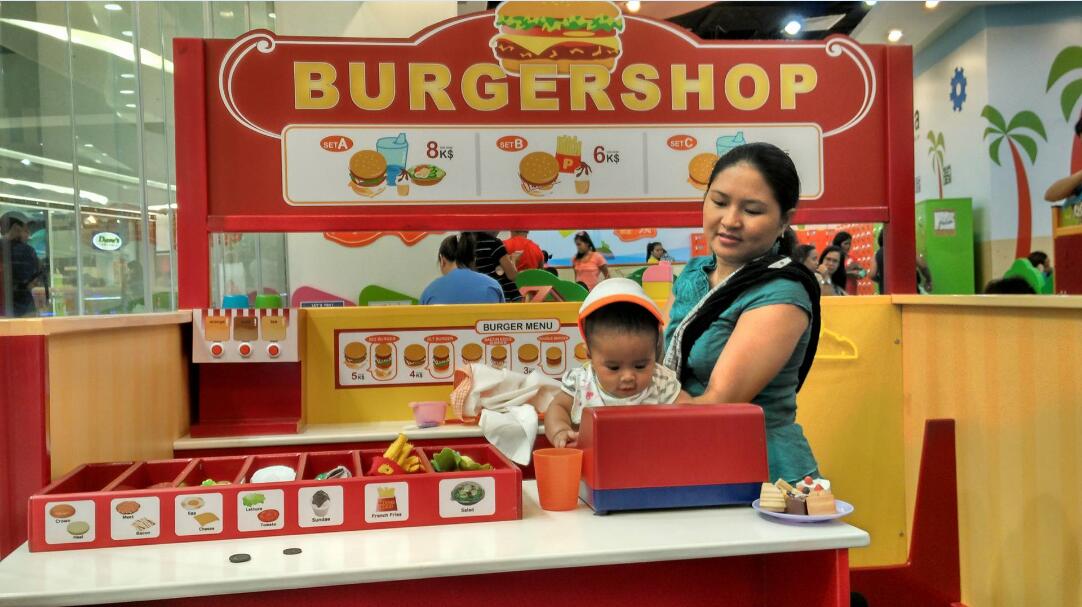 Kids like role play,there are hospital,kichen,ice cream,burgershop,pattisserie role play house for them to have fun.
Specially for toddlers play zone,child can pretend like doctor or cook there,have fun in the pretend play house.
Make role play house area for your indoor amusement park today!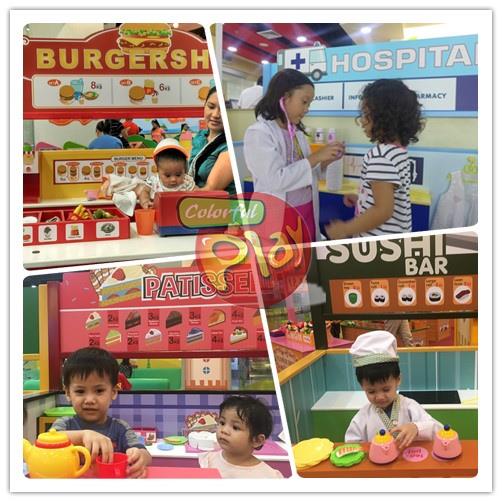 Hot Tags:role play house,kidzoona,Molly Fantasy,amusement park,Guangzhou Colorful Play equipment,China manufacturer,buy kidzoona amusement park,for sale