Outdoor musical instruments for sale
Outdoor musical instruments can be added to your playground as a small play system to become a special themed park. Guangzhou Colorful Play Equipment is China supplier for outdoor musical instruments,manufacturer high quality musical instruments for sale.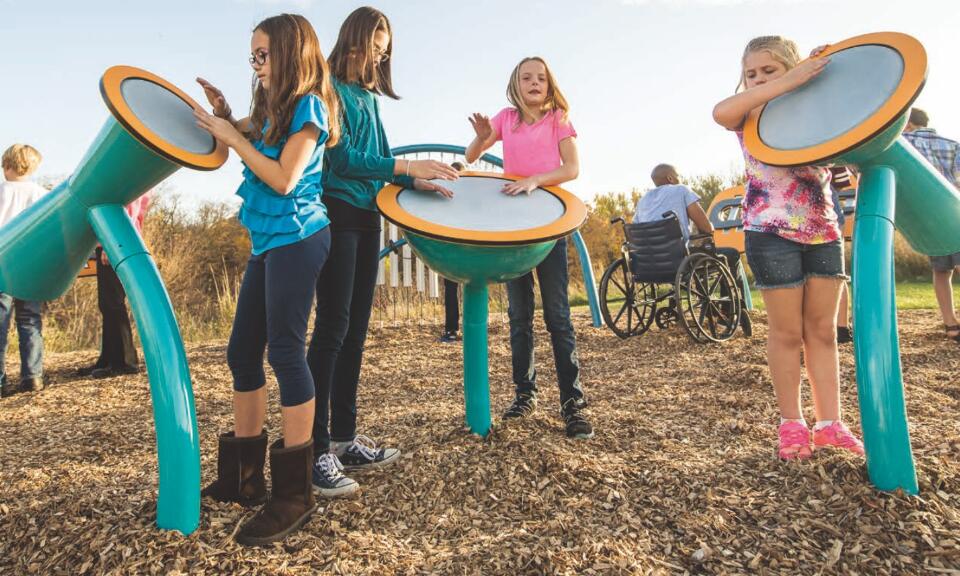 Outdoor musical instruments allows children of all ages to experience the joy and benefits of making music.
Music brings everyone together. It is a great way to create community.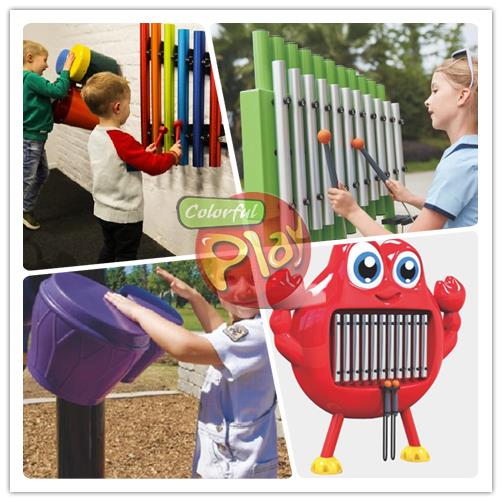 These sound & music instructions are used widely in schools,themed parks,communities,daycare centers,kindergartens,and other children's playgrounds.
Hot tags:outdoor musical instruments,playground,play system,themed park,Guangzhou Colorful Play Equipment,China supplier,outdoor,manufacturer,sound playground,for sale