plasctic climbing wall for preschool
Guangzhou Colorful Play Equipment is plastic climbing wall manufacturers and suppliers in China,we make plastic climbing wall in high quality for sale.
Welcome to wholesale plastic climbing wall from our factory.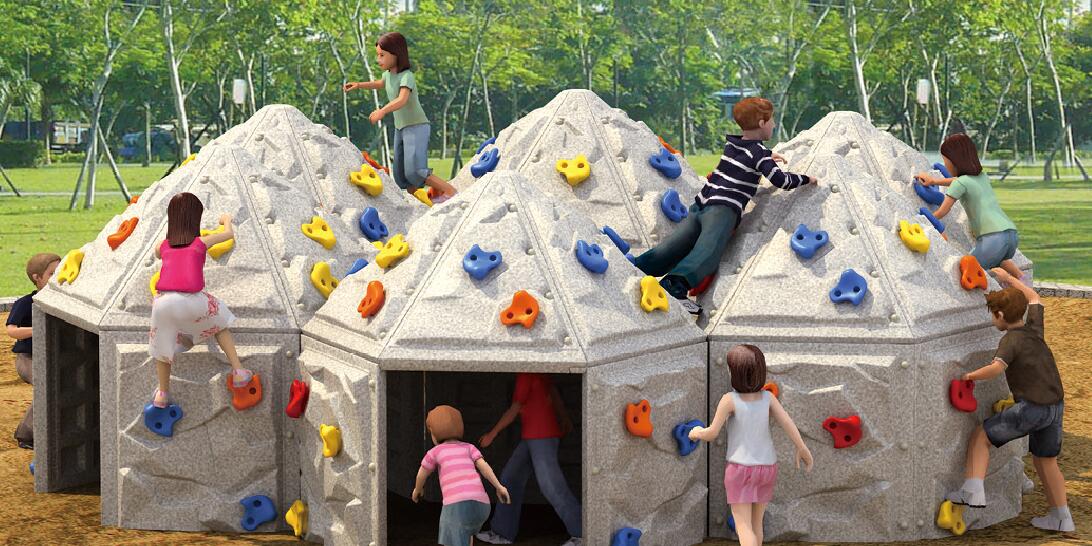 Plastic climbing walls are popular,specially in theme parks,kindergartens,schools & other kids play areas.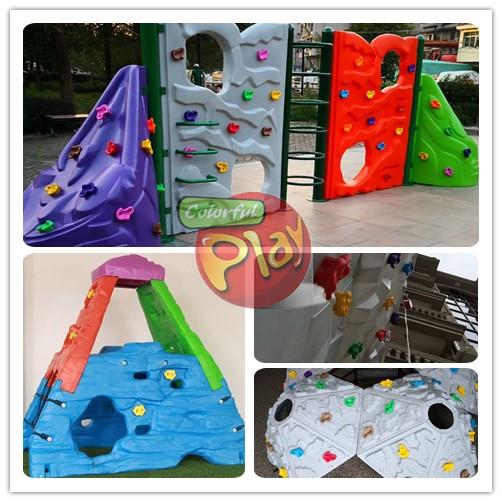 OUR QUALITY & ADVANTATGES
1.Colorful Play plastic climbing wall=food grade material
Our plastic material is LLDPE imported from South Korea,Anti-UV,food grade,high temperature resistance,innocuity.
2.Colorful Play plastic climbing wall=thick plastic
Our big climbing walls are made by rotational moulded,which makes thicker plastic,and stronger.
3.Colorful Play plastic climbing wall=safe climbers
Our climbing wall are sanded made on serface,which is auti-slip,is more safer for kids play.
Our climbing walls are made in China,sell very well in Asia,Middle East,Africa & American countries,such as Thailand,Vietam,Philippines,USA,India,Dubai,Saudi Arabia,Botswana,Ghana,Zambia,Lebanon,Kuwait,etc.
Welcome to visit our factory,wholesale plastic climbing walls and other playground equipments.

Build your very own plastic climbing wall in your backyard! Customize the wall pattern an adjust holds based on preferred difficulty level.Get creative,have fun,and climb on!

Hot tags:plastic climbing wall,manufacturers,suppliers,China,plastic climbing wall for sale