modular building blocks for schools
Guangzhou Colorful Play is China supplier for snap-together modular building blocks for all types of modular construction,from small table toy building blocks to oversized building playground.Welcome to wholesale our blocks to nursery,kindergartens,and schools.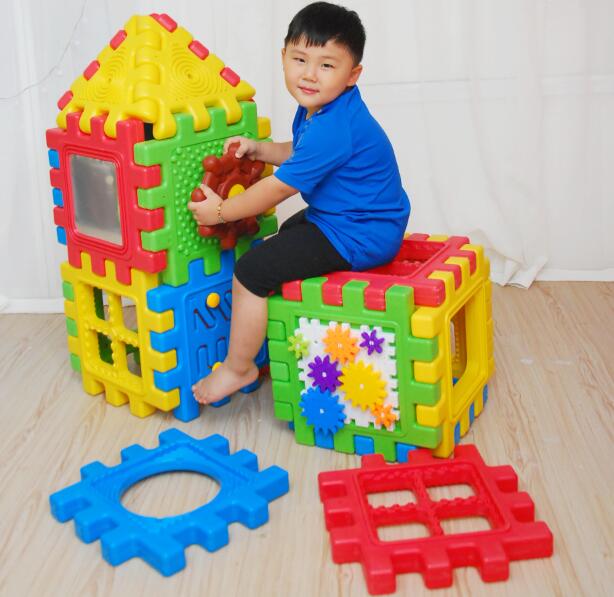 Why u need modular building blocks?
Becasue all modular building bloaks are puzzle games,Kids can DIY and build anything with building blocks,it develops kids' intelligence while they are having fun.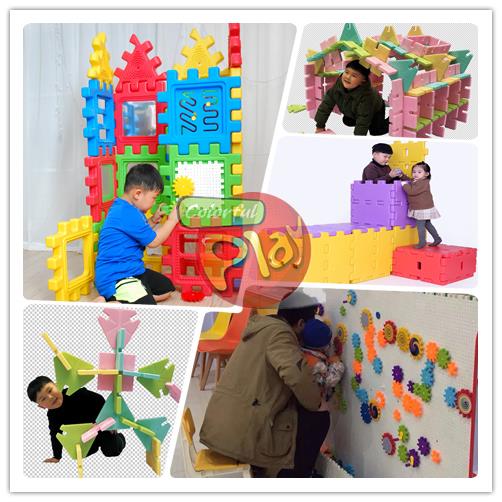 Colorful Play is always developing the new building blocks for preschools,nurserys and kids play centres.Welcome to contact us for more info.

Hot tags:Guangzhou Colorful Play,China supplier,snap-together modular building blocks,modular construction,table toy,oversized building playground