indoor gyms for kids China supplier
Kids fitness equipment are used for exercise and body-building both at home and outside.Guangzhou Colorful Play Equipment manufacturer & supply kids fitness equipment for sale,welcome to buy from our factory in China.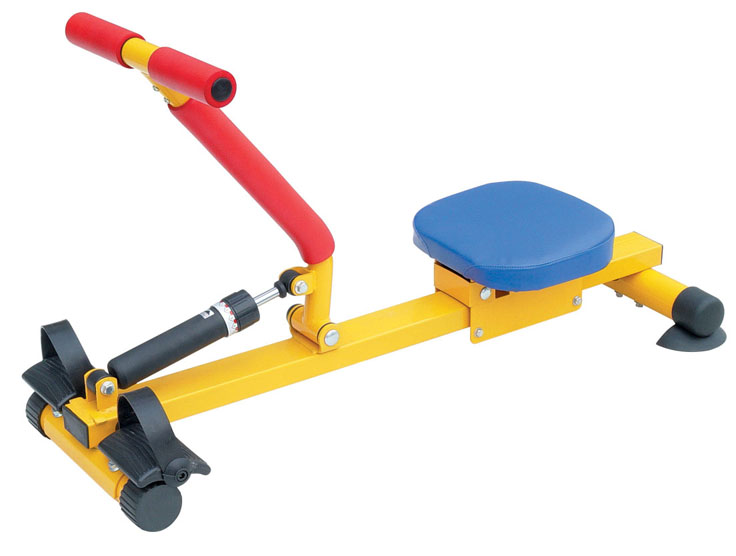 When the city is blocked,wanna something special for kids,both fun and body-building?Try this child fitness equipment and exercise machine.
The fitness equipment can be used both in house and outside backyard or play park in garden,as well as kids gym room in kindergarten,preschools.
Contact Colorful Play Equipment in China,to get factory price.

Hot tags:Kids fitness equipment,exercise,body-building,at home,outside,Guangzhou Colorful Play Equipment, manufacturer,supply,for sale,factory,China