Bounce trampoline home use China supplier
Bounce trampoline home use
are widely used both in-home and gym room,for exercise.Guangzhou Colorful Play Equipment supply high quality
bounce trampoline
for sale.Welcome to buy from our factory.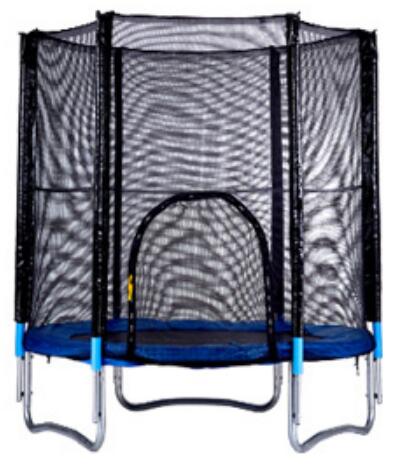 Is there anything for family fun and entertainment,when everyone is at home?Here is the mini exercise trampolines.They can be used both for adults and kids,both indoor and outdoor play area,both in-home or backyard garden park,to keep fit and body-building.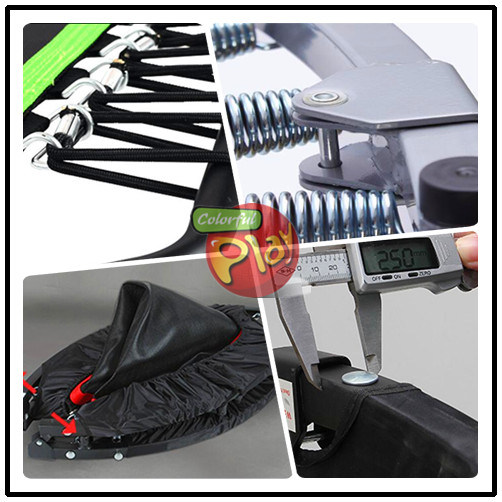 Children have fun when jumping on rebounder bounce trampoline.
Jumping sports trampoline are also widely used in gym room for exercise.

Hot tags:Bounce trampoline home use China supplier,in-home,gym room,exercise,Guangzhou Colorful Play Equipment,supply,high quality,for sale,buy,factory