child sand and water play table lastest 2020 for amusement park
Guangzhou Colorful Play Equipment Co. is child sand and water play table for amusement park China exporter,manufacturer lastest sand and water play table in high quality for sale,our sand play tables are sold well in Philippines,Colombia,Czech Republic,Finland,Georgia,Indonesia,Malaysia.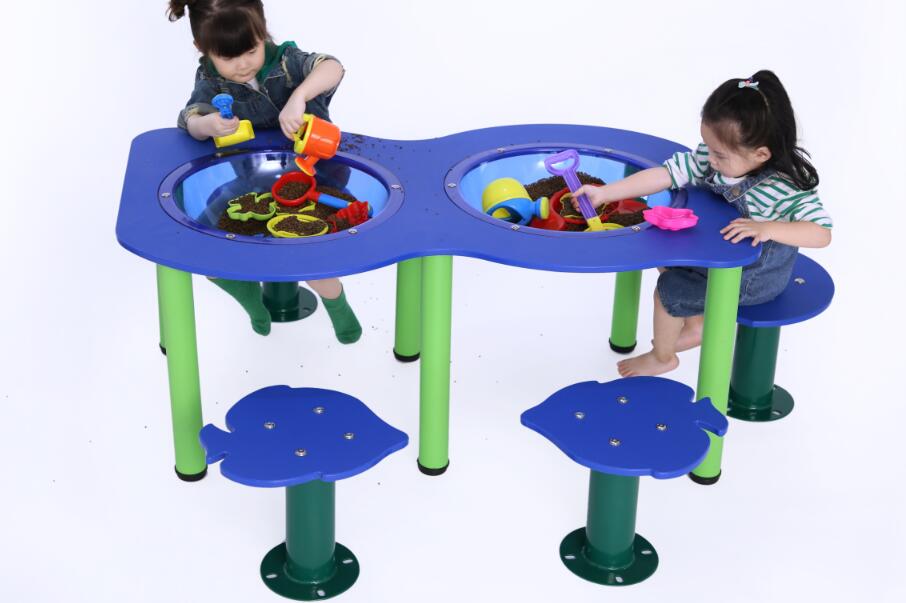 Child sand and water play table are popular for kids play area in Africa,American and Europe,and Arabia countries,but you may have questions as below,
1.Q:Where can the
sand and water play table
be normally used?
A:Kids plastic tunnel normally been used in amusement park,toddlers play zone,u may find them in preschool,shopping malls,super market,soft play area,daycare center,backyard for homeuse,indoor playground equipment,hospitals children play center,
kindergarten,hotels kids play area,restaurant,coffee shop,family play room,churches,etc.
3.Q:Is child sand and water play table safe for toddlers?
A:Yes,firstly material is safe,we use food grade LLDPE,for the play slide.
Secondly,the slide with fence are made by complete plastic,no risk of kids falling down to be hurt by metal.
4.Q:Can your sand play table to be shipped to USA or Europe?
A:Yes,of course.Our plastic slide are sold well all over the world,they are made in Euprean standard,certified and passed EN71 and EN1176.Besides USA and Europe countries,our toddlers play slide are also sold well in Sudan,South Africa,Kenya,Botswana,Kenya,Zambia,Egypt,Dubai,Saudi Arabia,Chile,Mexico,ect.
Our plastic playground details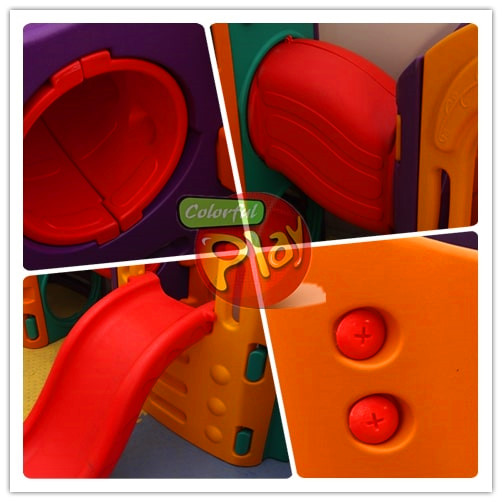 Real product photoes for playground equipment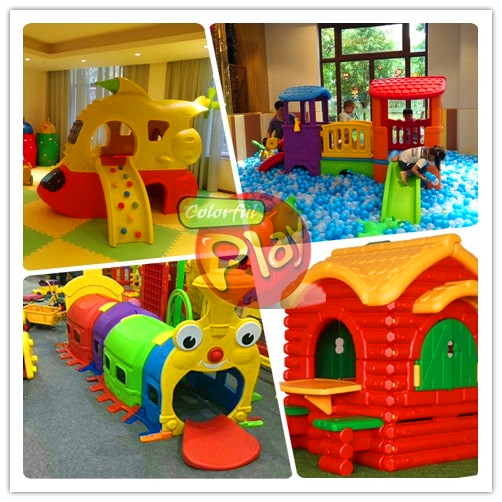 Hot tags:Guangzhou Colorful Play Equipment Co.,child sand and water play table,amusement park,China exporter,manufacturer,lastest,high quality,for sale,Philippines,Colombia,Czech Republic,Finland,Georgia,Indonesia,Malaysia