As a professional China manufacturer for timber playground,Guangzhou Colorful Play Equipment co. produce best quality timber playground with CE approved for sale.
Welcome to visit our factory and buy wooden play structure.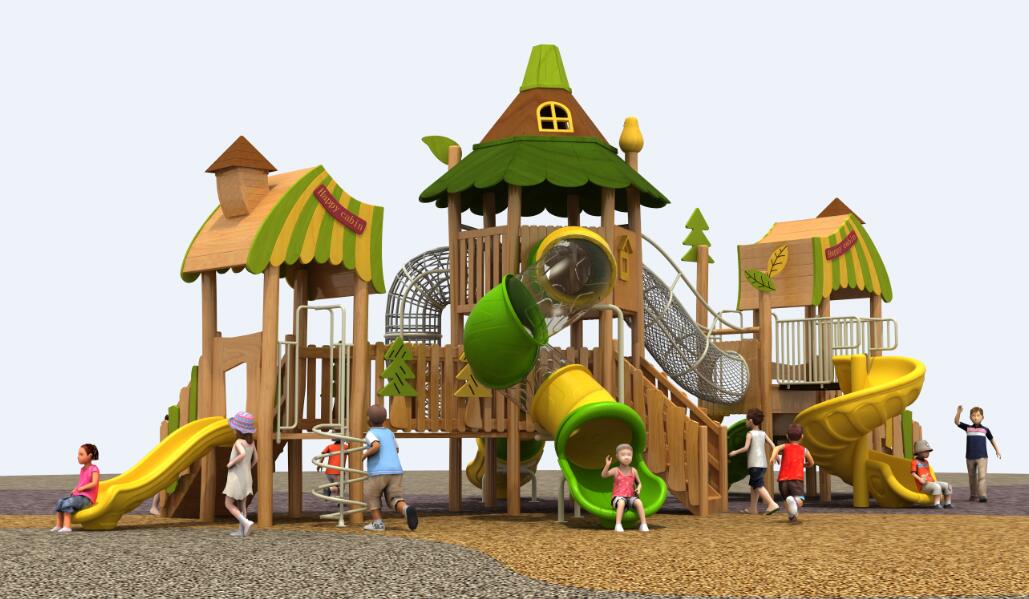 Timber playground are widely used in backyard,outdoor amusement park,theme parks,hotels,schools,ect.Because it is really natural jungle gym.
Colorful Play equipment use imported rose wood,ash wood,camphor wood to make the playground,with new design structure and nice finish.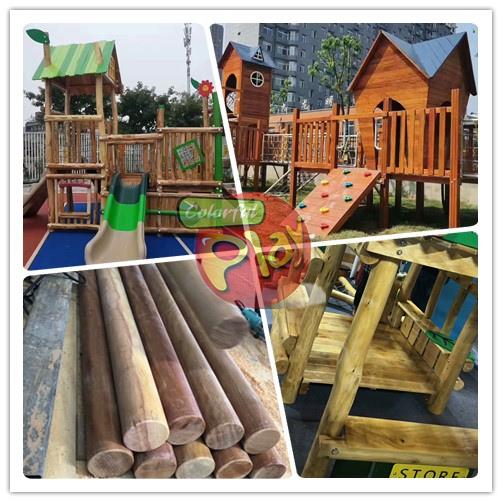 Our timber playground are sold well in Sweden,Cyprus,Georgia,Jordan,Kenya,Mongolia,Pakistan,Portugal,Singapore,South Africa,Turkmenistan,Saudi Arabia,etc.
Welcome to visit us in China and wholesale.

Hot tags:China manufacturer,timber playground,Guangzhou Colorful Play Equipment co.,produce,wooden play structure,CE,for sale,buy,factory