kompan design playground PE
As a playground PE china manufacturer,Guangzhou Colorful Play Equipment co. produce playground equipment follow Kompan design with EN1176.Welcome to buy PE playground from our factory.
Now Colorful Play offers turn-key solution for outdoor playground equipment,from design,production to sales and transportation all over the world.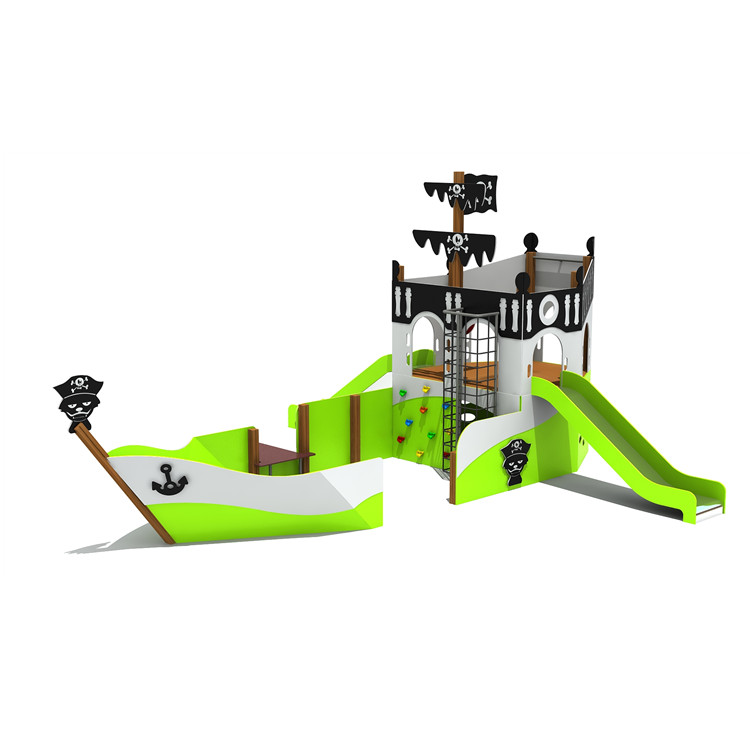 OUR PLAYGROUND EQUIPMENT QUALITY & ADVANTAGES
1.Colorful Play playground PE=food grade plastic
Plastic part of playground:Raw material is LLDPE imported from South Korea,with Anti-UV, inhibitor and antistat material added inside.
Food grade,high temperature resistance,innocuity,with Test report proved it is safe for kids.
Production process:rotational moulding,which makes strong plastic.
Wall thickness of plastic is over 7mm.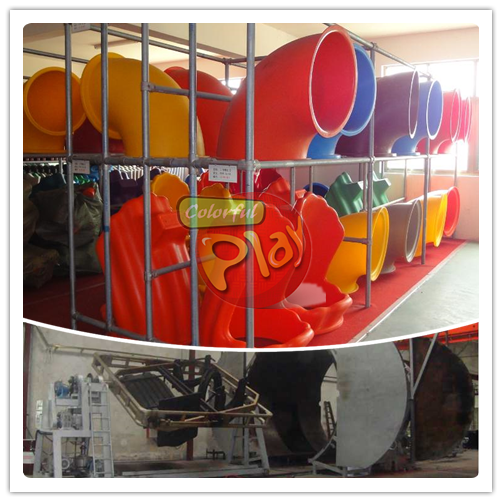 2.Colorful Play playground PE=thick hot galvanzied steel
Posts of playground:Hot galvanized steel,main post diameter 114mm,thickness 2.5mm.Abrasive blasting,Electrostatic powder spraied,and high temperature baking finished.
Auti-UV,colorful,and color not easy to fade.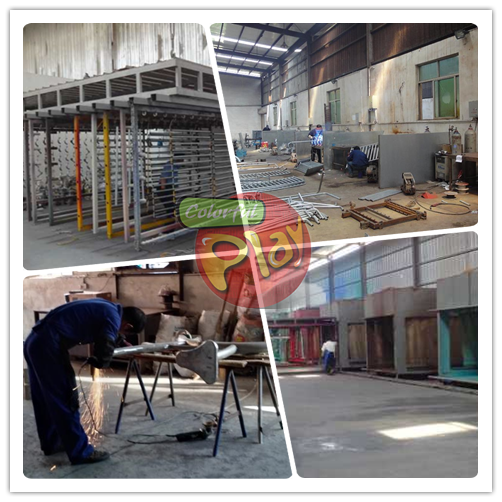 3.Colorfu Play playground PE=304 stailess screws
Screws:all screws of playground outdoor are 304 stainless steel,fastening parts use screws with rubber inside,which is anti-skidding.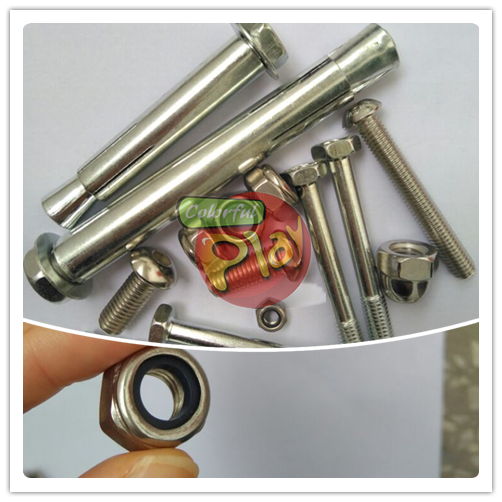 4.Colorful Play playground PE=high level painted
Frosted painted on posts of outdoor playground,auti-rust more than smooth surface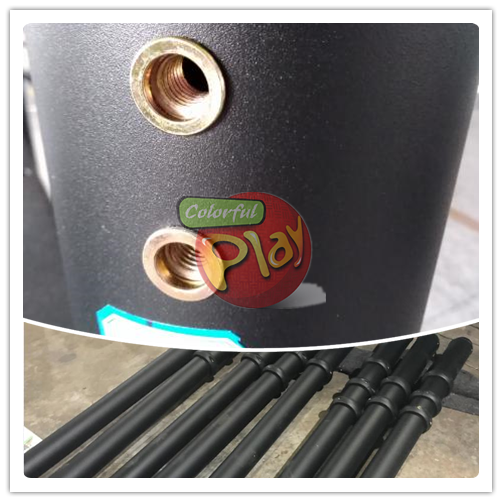 5.Colorful Play playground PE=big size play activities
About size:All of our playground are big size,platform 116*116cm,S slide 1.65m high,tunnel side diameter 76cm.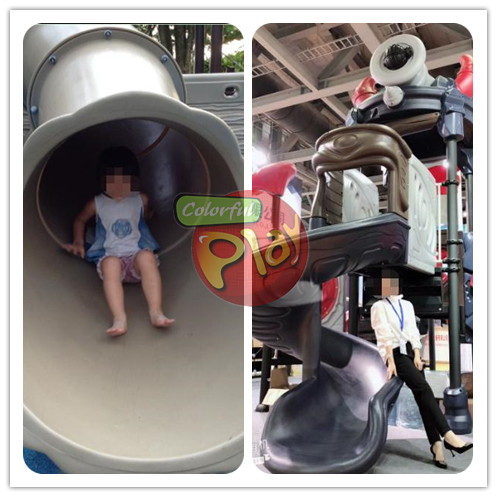 6.Colorful Play playground PE=safe playground
About safety:where kids may be hurt by the screws,we will have plastic cover for it.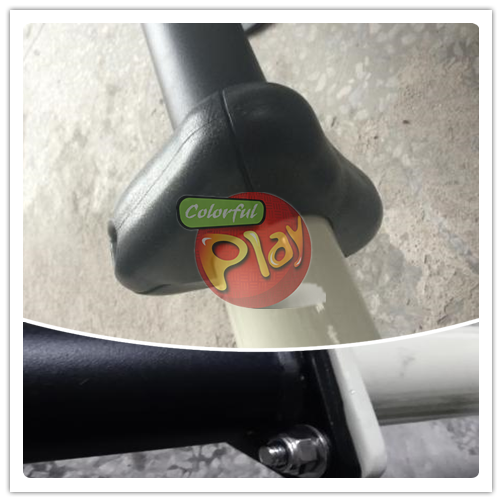 7.Colorful Play playground PE=strong fastener
Strong fastener and connector for playground outdoor.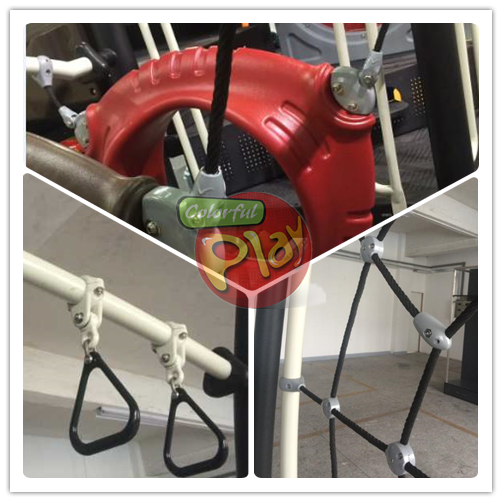 8.Colorful Play playground PE=3D mould
3D made for moulds,which is more attractive for kids.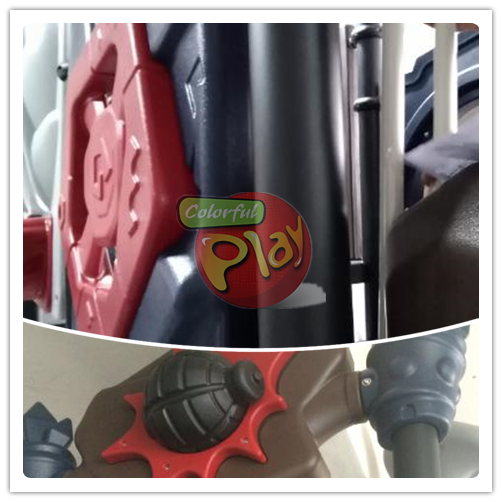 Our playground PE are sold well in Chile,Mexico,Lebanon,Russia,Sweden,Italy,Australia,Saudi Arabia,Dubai,South Africa,Uganda,Jordan,Sudan,India,Thailand,etc.

Hot tags:playground PE,china manufacturer,Guangzhou Colorful Play Equipment co.,produce,Kompan design,EN1176,buy,factory